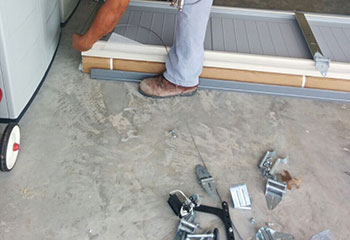 Roller Replacement
Customer Issue: Garage door got stuck open.
Our Solution: We quickly found evidence of damage to both the tracks and the rollers. We began by fixing the bent sections, and then replaced the broken nylon rollers with new and more durable steel units. After lubricating them, we tried the door again and it opened and closed smoothly.
Liam Armitace
- Forest Park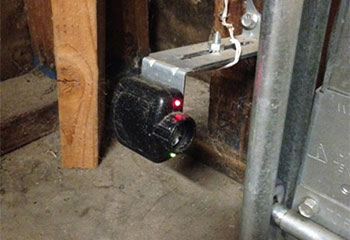 Sensor Alignment
Customer Issue: Misaligned photoelectric eyes.
Our Solution: The opener safety sensors somehow got out of alignment, and that was causing the opener to mistakenly "think" there was something blocking the door. After we realigned the sensors, the door could once again close without any issues.
Claire Nashkal
- Forest Park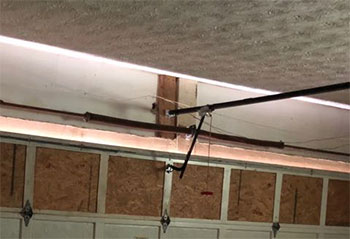 Spring Replacement
Customer Issue: Garage door extension springs broke.
Our Solution: Before removing the damaged components, we first made sure the lift cables and the door panels weren't damaged in the accident. Then we proceeded to install new springs in place of the broken ones and secure them with safety cables that would help keep them in place.
Ben Masvidal
- Forest Park